A Healthy Lifestyle is Within Reach
Our outstanding team is here to help you reach your healthcare goals. Contact us today.
HOW CHIROPRACTIC CARE MAY HELP
Most people think that a chiropractor pops, cracks or snaps back pain away, but there is so much more to the profession. In 1895 the first chiropractic adjustment was delivered to a man that had lost the ability to hear in one of his ears. Following an adjustment to his spine the man explained that his hearing had been restored. While this is not the most common result of chiropractic care it is an example of one of the many conditions chiropractic care has helped over the last century.
Why Chiropractic Care
Chiropractic is not limited to people suffering from back pain in Georgetown TX. There is a myriad of different conditions that chiropractic care has been shown to be helpful. At American Chiropractic Clinics - Georgetown, we have a large number of patients that see us as a part of their wellness lifestyle. Receiving regular chiropractic adjustments can help the body function at its optimal potential.
Chiropractic is just as much about preventing injury and disease as it is about relieving pain from existing conditions. Chiropractic adjustments can help to decrease the stress that is put on the nervous system thereby allowing the body to function closer to its full capacity. There is also no age limit when it comes to chiropractic care.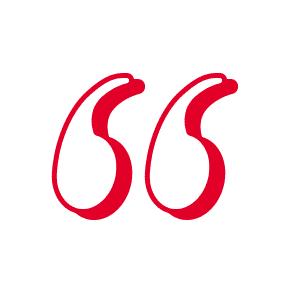 "Always a GREAT adjustment and terrific staff! Wouldn't go anywhere else!"
Wendy G.
"Dr. Annie Wood is a lifesaver! I saw her through my whole pregnancy. After delivery, I now take my infant for adjustments and it has greatly improved her reflux. Along with a wonderful chiropractor, the office staff at Georgetown is the best."
Camryn H.
ready to find out more?
new patient special offer
Contact Us Today!
American Chiropractic Clinics - Georgetown

Monday: 9:00am - 12:00pm | 2:00pm - 6:00pm
Tuesday: 9:00am - 12:00pm | 2:00pm - 6:00pm
Wednesday: 9:00am - 12:00pm | 2:00pm - 6:00pm
Thursday: 9:00am - 12:00pm | 2:00pm - 6:00pm
Friday: Closed
Saturday & Sunday: Closed