 A Healthy Lifestyle is Within Reach
Our outstanding team is here to help you reach your healthcare goals. Contact us today.
The Benefits of Chiropractic Care
It may shock you to know that chiropractic is more than just treatment for back pain. The education and clinical hours that a Doctor of Chiropractic and a medical doctor is similar but where a medical doctor spends time learning about medications to prescribe, a chiropractic student learns how the body can take care of itself and fix the problem.
Chiropractic Might Be The Answer
There are marshmallow-like pads between your vertebrae called intervertebral discs. The discs are very tough but can be damaged. The discs provide for movement in the spine. When discs start to degenerate the spine can become less mobile, and may even start to fuse together.
The discs also provide space between the vertebrae. This is important because nerves pass through the spaces that are created by the discs. Discs also act as shock absorbers. When movement occurs, the jelly solution inside the disc has the ability to expand and compress. If the spine becomes misaligned, a disc can become bulged or herniated. In some cases, it may even rupture. A misalignment is not the only cause of this problem. Age can cause the disc to become weak and dehydrated.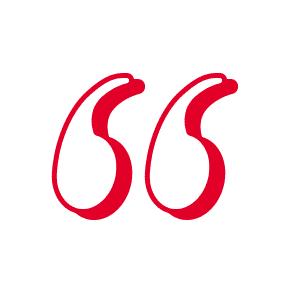 "Always a GREAT adjustment and terrific staff! Wouldn't go anywhere else!"
Wendy G.
"Dr. Annie Wood is a lifesaver! I saw her through my whole pregnancy. After delivery, I now take my infant for adjustments and it has greatly improved her reflux. Along with a wonderful chiropractor, the office staff at Georgetown is the best."
Camryn H.
TRUSTED CHIROPRACTOR: READ OUR REVIEWS